Community Recovery Seder
Community Recovery Seder 2022
Join us for a Zoom Seder on Sunday, April 10, 2022 at 5pm-6pm (Central).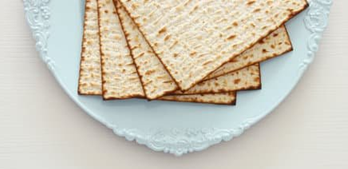 This alcohol-free Zoom Seder (Passover ritual meal) is intended for all who are journeying toward recovery, those in recovery, and their loved ones and allies, to celebrate Passover in a safe way among others who speak the language of recovery. This event is open to the community. All are welcome. Attendance is confidential. Please RSVP using the form below.
Registration is now closed. To receive the Zoom link, please email Rabbi Ryan Daniels: rabbidaniels@nsci.org.
Thank you.
Haggadah for Community Recovery Seder
Click the image below for our Haggadah for the Community Recovery Seder.
Mon, May 23 2022
22 Iyar 5782
Mon, May 23 2022 22 Iyar 5782