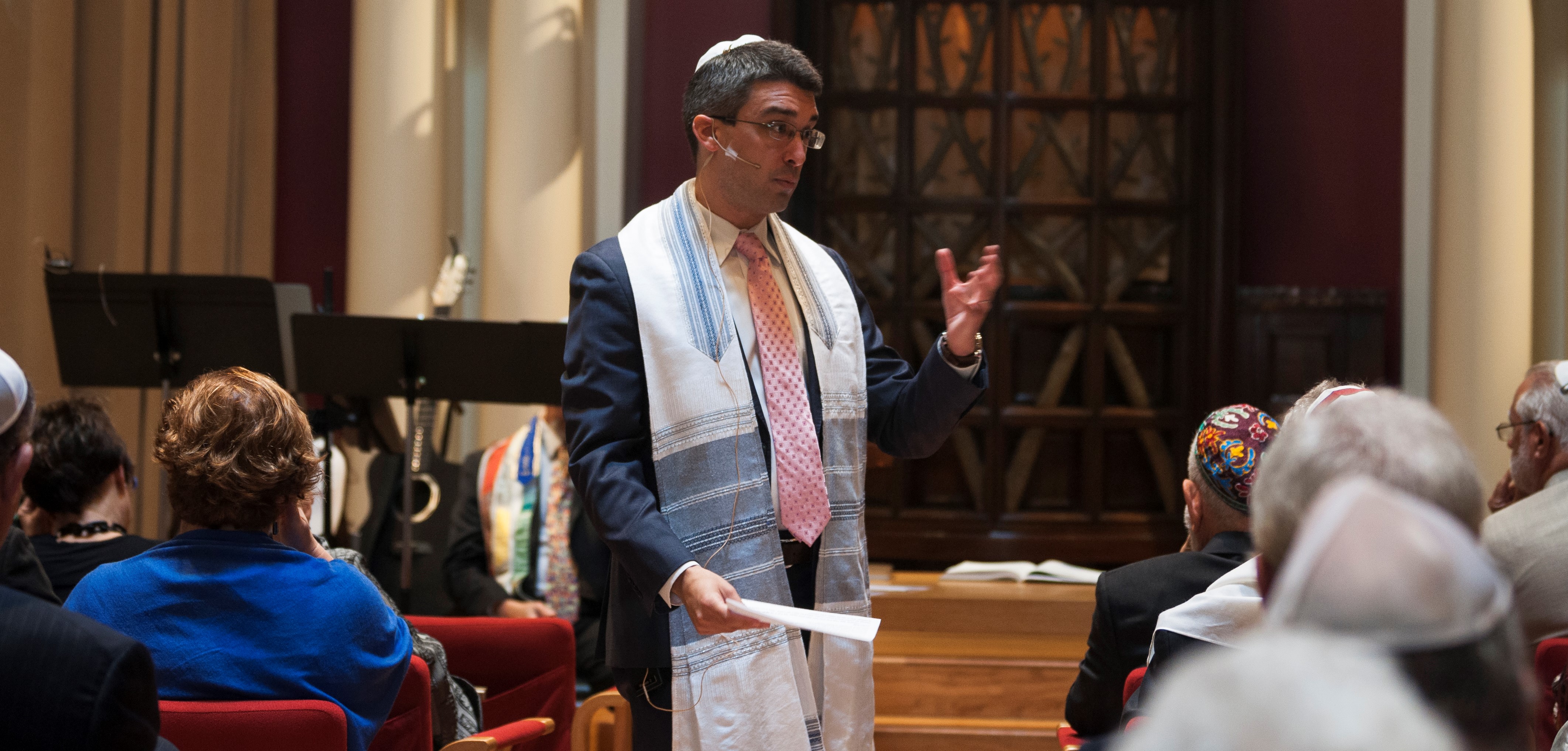 Adult Learning & Gathering
Welcome to a rich offering of adult learning opportunities here at NSCI. Whether you are curious about a topic and have never come to a class, come to everything we offer, or somewhere in between, there are chances for you to jump in for a one-time program or for an ongoing course of study. From basics of prayer and Judaism to Talmud study to creating new ritual, to delving into deeper meanings of prayer to exploring questions of Jewish identity and faith, to chanting sacred text, we've got it—and so much more. We offer learning in our NSCI building, out in the community and on the road too. We teach, welcome stellar teachers familiar and new to join us, and we proudly partner with wonderful community organizations. Please take a look at these pages, find something you'd like to check out and sign up—come and learn! Try something new, or continue to learn something you love. Come by yourself or, bring a friend or a family member. Learn with us. We can't wait to learn with you!
We are using our NSCI Facebook page as a central "hub for gathering." If you have not done so already, please "Like" our page.
Here's our lineup of classes and engagement opportunities for the upcoming month. Check our website and Facebook for continual updates.
For the recordings from past programs, click here.
Study the Talmud's "Greatest Hits" with Rabbi Geffen
Mondays, October 4 - December 13 (No class November 22) from 1:00 - 2:00 PM in Crown Hall*
Join Rabbi Geffen to study the Talmud. From October through December, we will study a selection of the most well-known or important sugiyot (Talmudic discussions) scattered throughout a variety of Talmudic tractates. No experience necessary. Texts will be provided.
*Masks are required inside the synagogue.
Click here to register.
Wise Aging: Living with Joy, Resilience, and Meaning
Seven consecutive Wednesday sessions, October 6 - November 17 from 10:00 AM - 12:00 PM on Zoom
Wise Aging is an engaging program that invites exploration of the rich blessings of aging wisely. Mindfulness practices such as compassionate listening, thoughtful speech, meditation, ritual
and text study (English) help participants cultivate self-awareness and experience being fully present as they open to love, create meaning, and develop wisdom as paths to living a joyous and enriched life.
Space is limited. New/interested participants meet with Bev and Nina for an orientation. Cost: $180/NSCI member; $210 non-member.
Contact Debbie to register. Scholarship assistance is available for NSCI members. Contact Rabbi Greene confidentially.
Rabbi Nina J. Mizrahi, a spiritual leader for 35 years, gleans wisdom from ancient and contemporary sources to inspire personal growth, with the purposes of understanding the mystery of being alive and human and celebrating life more fully. Bev Shurman Lavitt, LCSW, is a retired clinical social worker and family therapist for over 40 years and a life-long devotee of mindfulness practice. Trained Wise Aging Facilitators and members of the Chicago area Wise Aging Community of Practice, Bev and Nina have offered Wise Aging groups at NSCI since 2016.
Chicago Bassoon Trio Concert
Friday, October 8 at 8:00 PM
Please join us for "Lite Reeding" a concert by the Chicago Bassoon Trio featuring Susan Nigro, Elizabeth Heller, and Lynette Pralle. This concert and refreshments have been graciously
sponsored by Jim Greenebaum in honor of Lilli's special birthday (a year late)! A light supper will be provided to those who attend the Kabbalat Shabbat service which begins at 6:15 PM.
Click here to register.
Hinei Mah Tov: Israeli & American Jews' Views of Each Other and How Liberal Jewish Movements in Israel Have Made Progress, Faced Opposition & Cooperated
Tuesday, October 26 at 10:30 AM on Zoom
Wednesday, October 27 on Zoom
With speaker presentations and speaker-led breakout groups following. This innovative program features Rabbi Naamah Kelman and Prof. Elan Ezrachi who will share their life journeys and talk about the change they have seen and made happen in Israel in their 45 years together as a couple and the progress made by Reform and Conservative Judaism in Israel, including collaboration with unconventional Orthodox leaders and institutions.
Click here to register.
Rabbi Kelman, Dean of the Hebrew Union College in Jerusalem, was the first woman to be ordained by HUC in Israel. Born in New York, she has lived in Israel since 1976 where she has been a leader in Jewish education and Progressive and Pluralistic Judaism for Israelis. Professor Ezrachi was born in Jerusalem and is a Jerusalem-based consultant in the areas of Jewish Peoplehood education and Israel engagement and the author of "Awakened Dream—50 Years of Complex Unification of Jerusalem." He has served in various executive and teaching roles
in Israeli Jewish educational institutions.
Interested in Becoming An Adult Bar/Bat Mitzvah?
We will soon begin a new Adult B'nei Mitzvah class of adults interested in this journey of learning and community. Of our 120 or so adults, age 28-95, who have already been called to the Torah, all can attest to the power of the learning and experience.
Wed, September 22 2021 16 Tishrei 5782