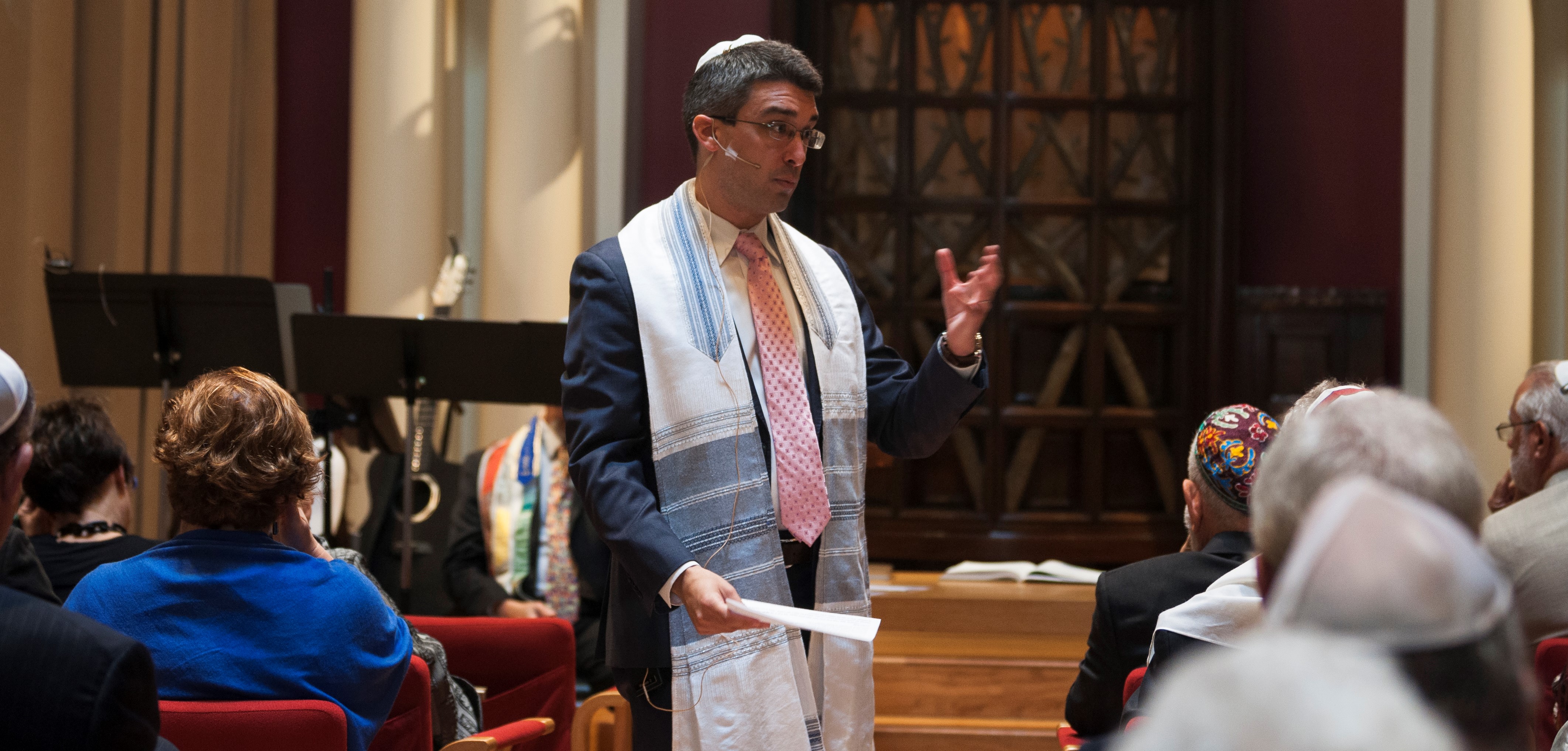 Adult Learning & Gathering
Welcome to a rich offering of adult learning opportunities here at NSCI. Whether you are curious about a topic and have never come to a class, come to everything we offer, or somewhere in between, there are chances for you to jump in for a one-time program or for an ongoing course of study. From basics of prayer and Judaism to Talmud study to creating new ritual, to delving into deeper meanings of prayer to exploring questions of Jewish identity and faith, to chanting sacred text, we've got it—and so much more. We offer learning in our NSCI building, out in the community and on the road too. We teach, welcome stellar teachers familiar and new to join us, and we proudly partner with wonderful community organizations. Please take a look at these pages, find something you'd like to check out and sign up—come and learn! Try something new, or continue to learn something you love. Come by yourself or, bring a friend or a family member. Learn with us. We can't wait to learn with you!
We are using our NSCI Facebook page as a central hub for gathering. If you have not done so already, please follow our page.
Here's our lineup or classes and engagement opportunities for the upcoming months. Check our website and Facebook for continual updates.
For the recordings from past programs, click here.
For learning resources, click here.
Talmud's Greatest Hits with Rabbi Geffen
Mondays, April 10-May 22
1:00 PM-2:00 PM in April sessions in Crown Hall; May sessions in Tross FEC
Join Rabbi Geffen in studying a selection of the most well-known or important sugiyot (Talmudic discussions) scattered throughout a variety of Talmudic tractates. No experience necessary. Texts will be provided.
Click here to register.
Hot Topics: What Does Judaism Have to Say About....
Sundays, March 19th, April 16th, & May 21st
9:00 a.m. - 10:30 a.m. in Perlman Sanctuary
Join Rabbi Geffen to learn what Jewish wisdom has to say about the "hot topics" of our time. These classes focus on the given week's topic through the lens of traditional Jewish texts.
March 19 - The Right to Bear Arms
How do the Jewish values of holiness of life and the mitzvah of self-defense, war and peace, and strength and humility relate to the right to bear arms?
April 16 - Freedom of Speech
Is freedom of speech a Jewish value? Does Judaism profer that there should be limits on such a freedom? And if so, where should the line be drawn? Gender
May 21 - Identity
How do traditional Jewish sacred texts understand gender and gender expression beyond the binary construct of male and female?
Please register here.
Nachman Scholar- Eternal Questions: Experiencing the Weekly Torah Portion Through Jewish Mindfulness
Tuesdays, April 25th, May 9th & 16th, & May 3rd
7:00 p.m. - 9:00 p.m.
Rabbi Josh Feigelson, PhD is President & CEO of the Institute for Jewish Spirituality and the author of Eternal Questions: Reflections, Conversations, and Jewish Mindfulness Practices for the Weekly Torah Portion (Ben Yehuda Press 2022). From 2005-2011 he served as the rabbi at Northwestern University, where he also earned a PhD in religious studies. Josh founded the award-winning project Ask Big Questions, and he served as the Dean of Students of the University of Chicago Divinity School. He joined IJS in 2020.
Please register here.
Davis Family Forum- Why So Many People Still Don't Understand Antisemitism - A Conversation with Yair Rosenberg
Wednesday, April 26th
7:00 p.m. - 8:30 p.m.
Yair Rosenberg is an American journalist and a writer at The Atlantic, where he launched his Deep Shtetl newsletter. He has covered everything from national elections in America and Israel, to observant Jews in baseball, to the translation of Harry Potter into Yiddish, and in his spare time, he composes original Jewish music and creates bots that troll anti-Semites on Twitter. His latest project is "Antisemitism, Explained," a video series that tackles the biggest questions about anti-Jewish prejudice.
Please register here.
Adult B'nei Mitzvah, A Life-Changing Journey
The current session of Adult B'nei Mitzvah has begun. Please reach out if you are interested in being added to the next group.
Adult B'nei Mitzvah is a journey of learning and community culminating in a group service led by our students who read Torah and share their thoughts. Class meets two hours/week on Monday nights during the school year, one hour of Hebrew and one of prayer, holiday, theology and other topics. Adult B'nei Mitzvah draws students from varying backgrounds and is about learning and finding out about yourself and your beliefs -- you'll read and study, and reflect on where you are and what you think. It's a wonderful opportunity to get to know others in our community with whom you might never have met.
Interested in learning more about it? Rabbi Greene is thrilled to speak with you!
If you are interested, please contact Debbie for more information.
And check out these great URJ Adult Education Opportunities:
Introduction to Judaism
Wednesdays, January 11th - May 31st
7:00 p.m. - 8:00 p.m.
Introduction to Judaism online is a live 21-session class for adults who wish to gain a deeper understanding of Jewish life through a Reform lens. Classes meet on Zoom video-conferencing and live closed captioning is available by advance request. Introduction to Judaism online is designed for interfaith couples, adults raising Jewish children, spiritual seekers, individuals considering conversion, and Jews who want a meaningful adult learning experience. Wherever you are on your journey with Judaism, this class is designed to be a safe and welcoming place for you to explore.
Click here to register.
Learn to Read Hebrew for Adults is now enrolling!
A true beginner's course! Familiarity with Hebrew can be a key to feeling at home in the Jewish community. Ten live online class sessions with our experienced Hebrew educators and a community of learners, coupled with independent practice between sessions, will enable students to master the alef-bet.
Click here to register.
Sat, March 25 2023 3 Nisan 5783