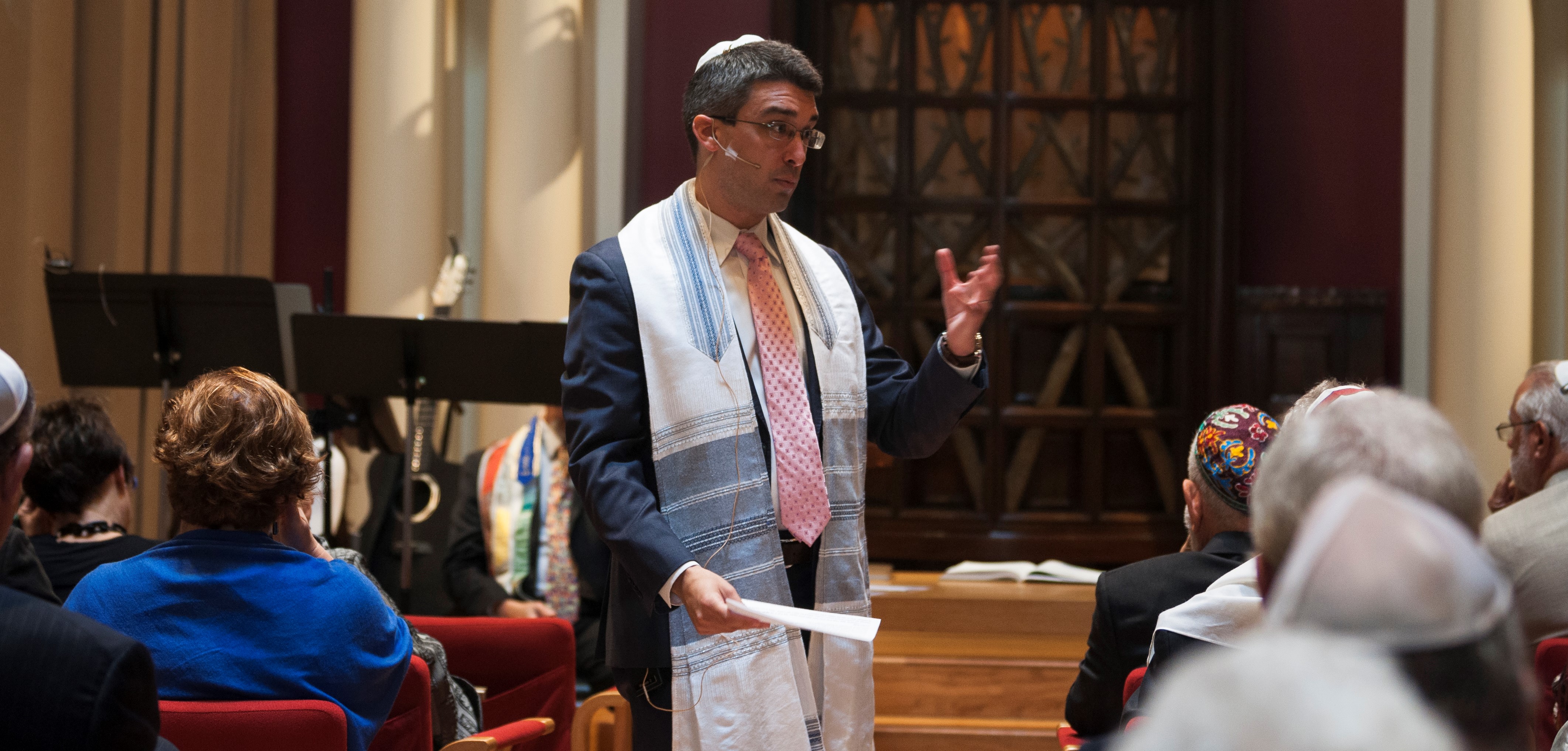 Adult learning & gathering (Virtually)
As each of us navigates this unprecedented crisis, we want you to know that we are here for you. Amidst so much that remains unknown, now, more than ever, NSCI intends to serve as a source of comfort and guidance, inspiration and even joy. Remember that despite our being physically separated, none of us are alone. We are doing our very best to be "here" for each other, in keeping with our mission. Please do not hesitate to reach out to us to let us know if you are in need of support. We will do our very best to work as a community to take care of each other and minimize disconnection and fear in the ways that we can. As a sacred community bound together by the highest principles, we choose to elevate the power of hope, the power of love and the power of community, and in doing so, assure that together we are stronger than anything that threatens.
We are using our NSCI Facebook page as a central "hub for gathering." If you have not done so already, please "Like" our page.
Here's our lineup of classes and virtual engagement opportunities for the upcoming week. Check our website and Facebook for continual updates.
Evening Meditation, Reflection, and Gathering -Facebook
Sunday, May 24 and Wednesday, May 27
Log in to our NSCI Facebook page to join us live, or feel free to connect afterward at your convenience, for a few minutes of contemplation, reflection, and gathering together.
Study the Talmud with Rabbi Geffen -Zoom
Mondays at 1:00pm
Join Rabbi Geffen as we continue the study of the Tractate Brachot, the section of the Talmud responsible for establishing what, when, how, and why Jews pray the way we do. Please email sarahd@nsci.org to receive login information. Click here for the recently completed session text.
Click here for the new text (beginning May 4).
A Healing Service -Facebook
Tuesdays at 8:30pm (resumes May 26)
Whether seeking support in navigating the circumstances in which we or our loved ones find themselves, together we can create a quiet, gentle time for prayer, meditation, and song that focuses on healing and wholeness. Join Cantor Goldstein for a quiet and contemplative "Healing Service." Click here for the service packet.
Shavuot Morning Torah Reading -Facebook and Streamspot
Friday, May 29 at 10:30am
Join Cantor Goldstein to hear the Ten Commandments chanted from Torah, as is the tradition on Shavuot.
The Mindful or Mindless Life Takes on Covid-19 -Zoom
Fridays at 11:00am
Join Rabbi Geffen in exploration of ancient Jewish spiritual teachings that can strengthen our capacity to live with awareness, generosity and compassion even amidst the most uncertain of times. Sessions will include study, discussion and meditation. No experience necessary. Please email sarahd@nsci.org to receive login information.
Senior Connections: On Jewish Wry - Jewish Culture's Impact on Our Comic Greats -Zoom
Wednesday, May 27 at 1:00pm
Senior Connections moves online! Let's get together for camaraderie and a program with David Chack!
Many of the foremost American comic performers have been Jewish. This presentation will show how historic performers such as Fanny Brice, the Marx Brothers, Danny Kaye, and Mel Brooks and more recent performers such as Sarah Silverman and Jon Stewart have used their cultural identities to create their humor and be inclusive to a larger audience.
Please email susane@nsci.org to receive login information.
Shavuot, the holiday on which we celebrate the giving of Torah, falls Thursday evening, May 28 - Friday, May 29. We invite you to take note of this sacred time through the offerings of our congregation & our Reform Movement (URJ). And, if you can, eat blintzes or cheesecake -- it's a tradition to eat dairy on Shavuot! Hag sameach!
Reform Movement Collaborative Tikun Leil Shavuot (an evening of learning, music, prayer, and poetry) -URJ Website
Thursday, May 28 from 7 to 11:00pm
Come together with the Reform Movement for an evening of learning, music, prayer, and poetry. Together, we will delve into the beauty, complexity, and joy of Torah. Join us for one, two, three, or all four hours.
Click here to register.
Voices of Revelation: How Judaism Informs Our Daily Lives -Facebook and Streamspot
Thursday, May 28 evening - all day Friday, May 29
In keeping with the tradition of the 10 Commandments being revealed on Shavuot, join us on Facebook throughout the holiday to hear 10 diverse reflections on Judaism from NSCI congregants as they answer the question: How does Judaism inform your living? These videos will remain on our Facebook page.
Opening the Heart: Becoming a Jewish Grandparent -Zoom
6 Tuesdays in June from 1:30-3:00 pm CST - June 2, 9, 16, 23 and 30
In this class, we will explore the journey of Jewish Grandparenthood. What does it mean to become a Jewish Grandparent? What role does a grandparent play in the life of a child or a family? How does a grandparent play a role in the development of a child? How do they develop and grow themselves in this role? How does a Jewish grandparent affect the future?
To register, click here. A Zoom link will be provided closer to the date.
Moral Resistance and Spiritual Authority with Rabbi Daniels -Zoom
Wednesdays in June, 7-8:00pm, starting on June 3
Join Rabbi Daniels to explore Jewish responses to a variety of today's most pressing social justice issues, inspired by the book, Moral Resistance and Spiritual Authority: Our Jewish Obligation to Social Justice. June 3rd's class will feature guest speaker Rabbi Emily Langowitz and center around reproductive rights and women's health through a Jewish lens.
Please email sarahd@nsci.org to receive login information.
Community Pandemic Update: An NSCI/JUF Conversation
Join NSCI President Marilyn Perlman and Rabbi Geffen in conversation with JUF CEO Lonnie Nasatir about the communal resources for support to our congregants during the Covid 19 Pandemic. Click here to view the recorded conversation from May 19.
Pandemic Parenting: Looking Ahead
Click here for a recording of the May 11 conversation with two experts on children, families and anxiety, Ellen Sachs Alter, PhD., a licensed clinical psychologist, and Jennifer Welbel, LCPC, owner of the North Suburban Center for Anxiety. Rabbi Greene hosted this program in which our speakers offered NSCI parents responses to the question: How do we support & respond to our children right now & looking ahead beyond the school year?
Healthcare Professionals on the Frontlines: A Conversation of Affirmation, Information & Support -YouTube
With Rabbi Lisa Greene & Ken Moses, PhD, an expert on crisis, trauma, loss & grief. (recorded Sunday, April 26). If you are interested in further conversations on this topic, please email Rabbi Greene.
Thu, June 4 2020 12 Sivan 5780