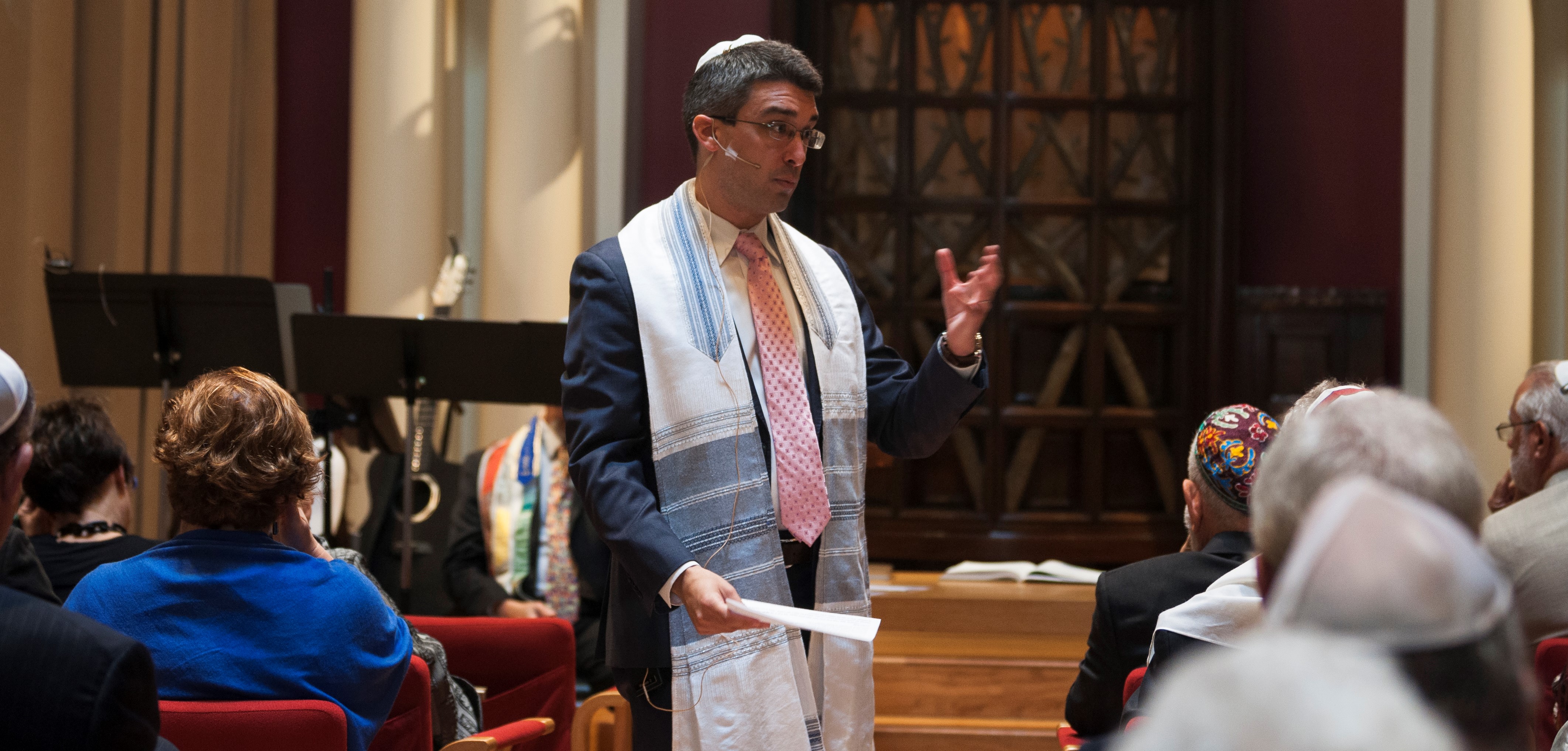 Adult Learning & Gathering (Virtually)
As each of us navigates this unprecedented crisis, we want you to know that we are here for you. Amidst so much that remains unknown, now, more than ever, NSCI intends to serve as a source of comfort and guidance, inspiration and even joy. Remember that despite our being physically separated, none of us are alone. We are doing our very best to be "here" for each other, in keeping with our mission. Please do not hesitate to reach out to us to let us know if you are in need of support. We will do our very best to work as a community to take care of each other and minimize disconnection and fear in the ways that we can. As a sacred community bound together by the highest principles, we choose to elevate the power of hope, the power of love and the power of community, and in doing so, assure that together we are stronger than anything that threatens.
We are using our NSCI Facebook page as a central "hub for gathering." If you have not done so already, please "Like" our page.
Here's our lineup of classes and virtual engagement opportunities for the upcoming week. Check our website and Facebook for continual updates.
Pirkei Avot with Rabbinic Intern Erin Binder Kurland-Zoom
Mondays, July 13, 20, & 27 and August 3 & 10 at 1:00pm
Join Rabbinic Intern Erin Binder Kurland to explore Pirkei Avot, one of the most well known texts in Rabbinic Judaism. Through exploration of both medieval and modern commentaries on Pirke Avot, we will explore the timeless wisdom of Jewish tradition that still speaks to us all today.
Please email sarahd@nsci.org to receive login information.
Click HERE for the August 3rd text sheet.
A Healing Service -Facebook
Tuesdays in August at 8:30pm
Whether seeking support in navigating the circumstances in which we or our loved ones find themselves, together we can create a quiet, gentle time for prayer, meditation, and song that focuses on healing and wholeness. Join Cantor Goldstein for a quiet and contemplative "Healing Service." Click here for the service packet.
Jewish Texts on Repentance and Teshuvah
Mondays, August 24, 31, and September 14 at 1:00pm
Jewish tradition teaches that Teshuvah/Repentance was created even before the world itself, implying that acknowledgement of wrongdoing, expression of regret and ultimately change of one's conduct is possible for everyone. Join Rabbi Geffen to explore a few foundational Jewish texts that serve as the basis for our understanding of Teshuvah and discover how such ancient wisdom serves as fitting guidance to better ourselves and our relationships still today. Please email sarahd@nsci.org to receive login information.
Mindful or Mindless Life: High Holy Day Edition
Your Soul's Reflection - Do You Like What You See?
Class resumes on Friday, August 28
Fridays, August 28 and September 4, 11 & 25 at 11:00am (no class Sept. 18)
Join Rabbi Wendi Geffen in exploration of ancient Jewish spiritual teachings surrounding the High Holy Days that can offer wisdom and opportunities to help improve ourselves, our relationships and our world. Sessions will include study, discussion and meditation. No experience necessary. Please email sarahd@nsci.org to receive login information.
Click here for class texts from March-June 2020.
Fri, August 7 2020 17 Av 5780