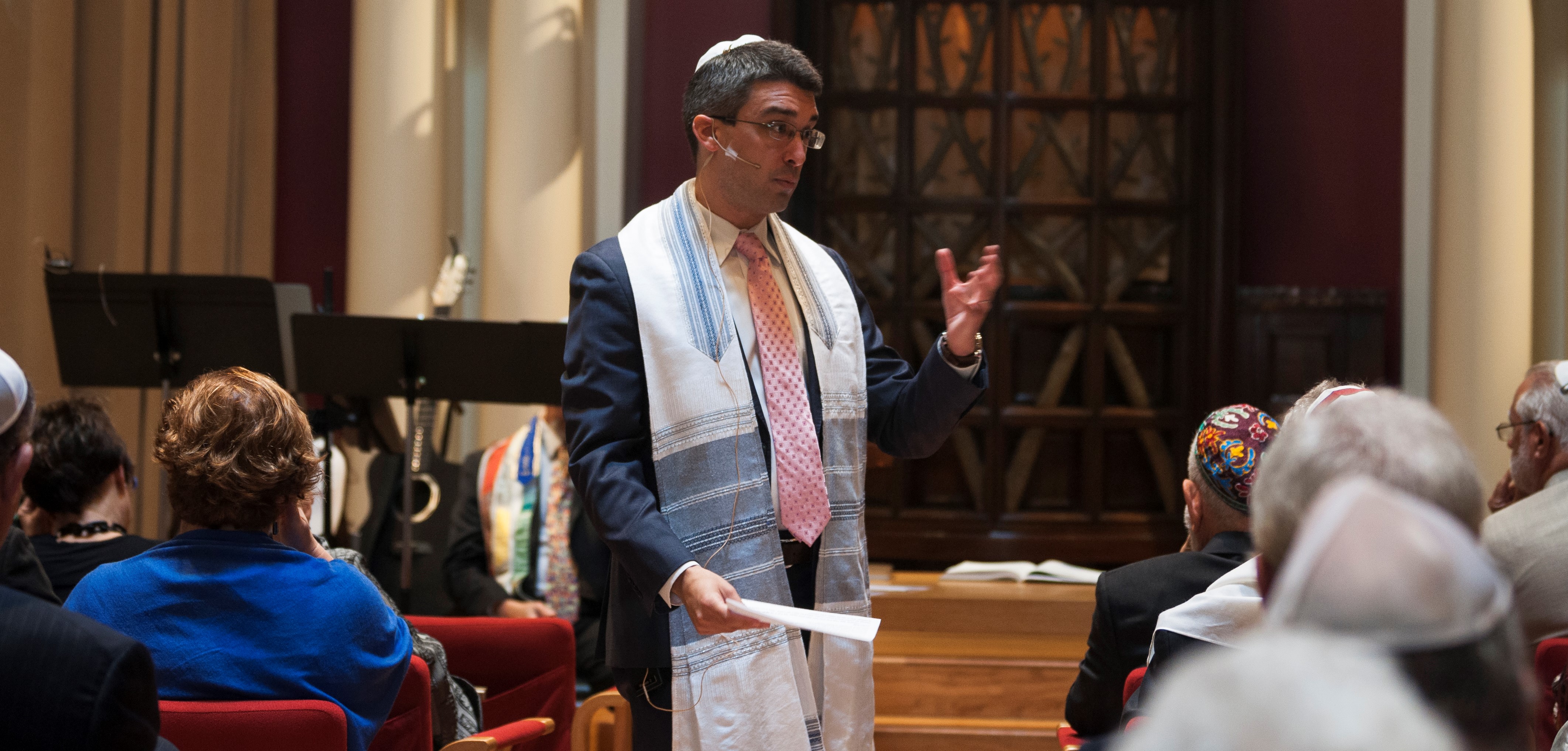 Adult Learning & Gathering (Virtually)
As each of us navigates this unprecedented crisis, we want you to know that we are here for you. Amidst so much that remains unknown, now, more than ever, NSCI intends to serve as a source of comfort and guidance, inspiration and even joy. Remember that despite our being physically separated, none of us are alone. We are doing our very best to be "here" for each other, in keeping with our mission. Please do not hesitate to reach out to us to let us know if you are in need of support. We will do our very best to work as a community to take care of each other and minimize disconnection and fear in the ways that we can. As a sacred community bound together by the highest principles, we choose to elevate the power of hope, the power of love and the power of community, and in doing so, assure that together we are stronger than anything that threatens.
We are using our NSCI Facebook page as a central "hub for gathering." If you have not done so already, please "Like" our page.
Here's our lineup of classes and virtual engagement opportunities for the upcoming week. Check our website and Facebook for continual updates.
For the recordings from past programs, click here.
Study the Talmud with Rabbi Geffen
Mondays at 1:00 PM, Apr 5 - 26 on Zoom
Opening the Heart: Becoming a Jewish Grandparent
Tuesdays at 4:00pm, Apr 13, 20, 27 & May 4 on Zoom
Healing Service with Cantor Goldstein
Wednesdays at 8:00 PM, Apr 7, 21 on Facebook
Join Cantor Goldstein for a quiet and contemplative Healing Service. Click here for the service packet.
Classes with Professor Paul Liptz
As we prepare for Yom Ha'Shoah and Yom Ha'atzmaut, we study with a great scholar and
accessible teacher, Professor Paul Liptz. He will join us the day before each observance, to deepen our learning and meaning for both of these holidays.
The Aftermath of the Shoah: Life in Poland Today
Wednesday, Apr 7 at 12:00 PM on Zoom
More Info Register
The Mindful or Mindless Life with Rabbi Geffen
Fridays at 12:00 PM, Apr 9, 16, 23, 30 on Zoom
Shir Chadash with Cantor Goldstein
Mondays at 7:00 PM, Apr 12, 26 on Zoom
Give Peace a Chance with Rabbi Daniels
Tuesdays at 12:00 PM - Apr 13, 20, 27 on Zoom
Senior Connections:
Wednesday, Apr 21 at 1:00 PM on Zoom - Register
Professor David Chack presents: From Shtetl to Celluloid: the Impact of Jews on Hollywood
Clergy in Conversation
Wednesdays at 12:00 PM, April 28 on Facebook or Streamspot
Shabbat Morning Experience
Saturdays at 9:30 AM on Zoom
Join one of our clergy for an abbreviated prayer experience and extended, interactive Torah study.
Sat, April 10 2021 28 Nisan 5781