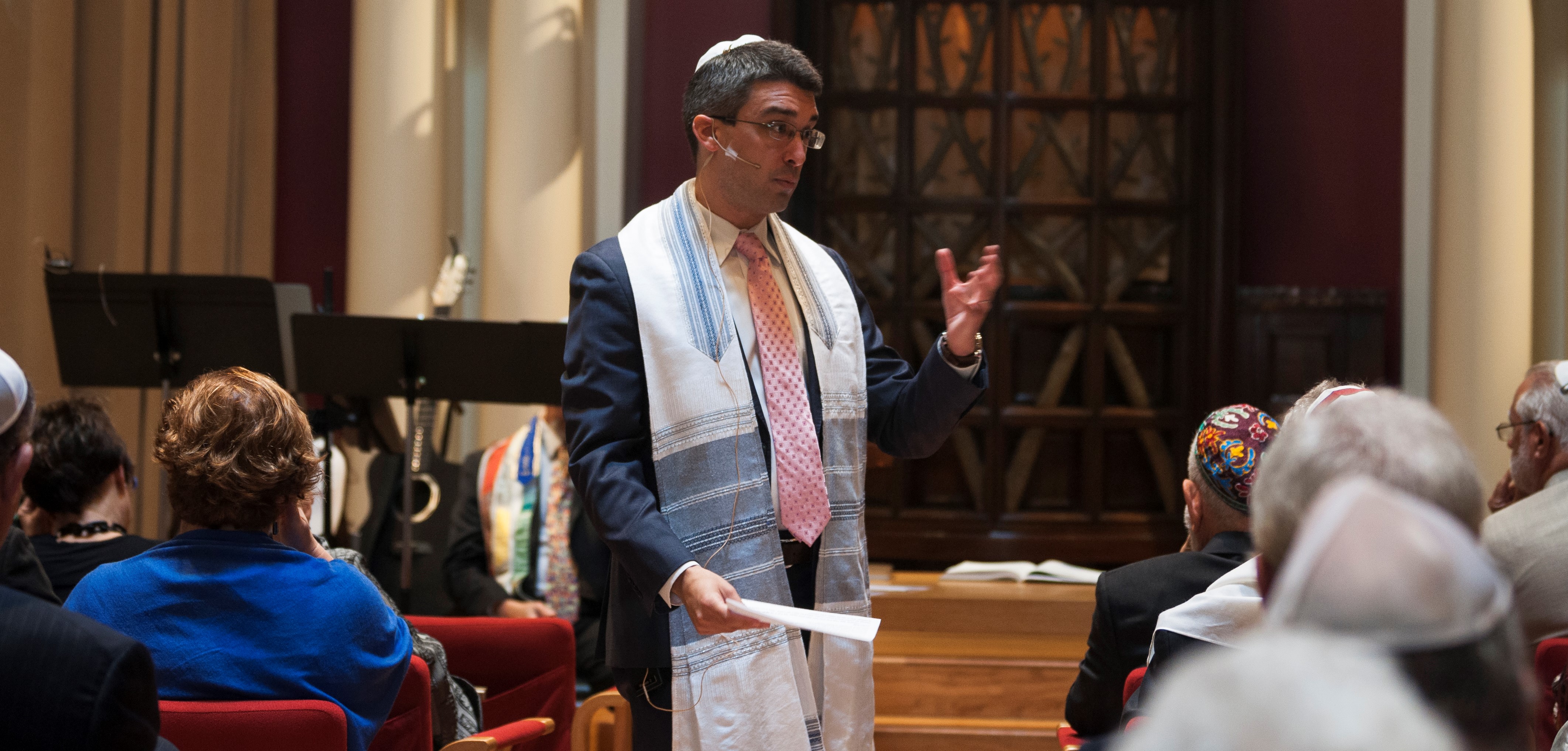 Adult Learning & Gathering (Virtually)
As each of us navigates this unprecedented crisis, we want you to know that we are here for you. Amidst so much that remains unknown, now, more than ever, NSCI intends to serve as a source of comfort and guidance, inspiration and even joy. Remember that despite our being physically separated, none of us are alone. We are doing our very best to be "here" for each other, in keeping with our mission. Please do not hesitate to reach out to us to let us know if you are in need of support. We will do our very best to work as a community to take care of each other and minimize disconnection and fear in the ways that we can. As a sacred community bound together by the highest principles, we choose to elevate the power of hope, the power of love and the power of community, and in doing so, assure that together we are stronger than anything that threatens.
We are using our NSCI Facebook page as a central "hub for gathering." If you have not done so already, please "Like" our page.
Here's our lineup of classes and virtual engagement opportunities for the upcoming week. Check our website and Facebook for continual updates.
For the recordings from past programs, click here.
Begin Your Day a Centered Way: Meditation Under the Sky with Rabbi Geffen
Friday, June 11 at 9:00 AM
Shir Chadash Rehearsal with Cantor Goldstein
Monday, June 14 at 7:00-8:30 PM at NSCI (in person)
Senior Connections:
Wednesday, June 16 at 1:00 PM on Zoom
Susan Benjamin presents: Eddie Cantor: Oh Oh What a Guy-The Man You Never Knew
Click here to register.
Healing Service with Cantor Goldstein
Wednesdays at 8:00 PM, June 16 & 30 on Facebook
Join Cantor Goldstein for a quiet and contemplative Healing Service. Click here for the service packet.
Study the Talmud with Rabbi Geffen
Mondays at 1:00 PM, June 21 - 28 (No class June 14) on Zoom
Jewish Jammers with Cantor Goldstein
Mondays at 7:00 PM, June 21 (in person). To register, email Sarah at sarahd@nsci.org.
Sun, June 13 2021 3 Tammuz 5781