Families with Young Children
families with young children
We always have something happening with North Shore Congregation Israel for families with children ages birth to 7 years, and all activities are open to the community. Our interactive happenings introduce young children to the celebration of Jewish life. We host our social gatherings both around town and in our beautiful synagogue space. Whether you have already joined NSCI or are searching for your synagogue, come to one of our many opportunities for young families to play, pray and socialize together. See below for our upcoming events.
If a weekly Jewish experience is what you seek for your young one, please find out more below about our fun and dynamic religious school class for preschoolers which is open to the community. Our religious school meets weekly with children from preschool to 12th grade. Learn about our mission by grade here to understand our innovative and engaging approach to Jewish learning and living.

Click here to view our 2019-2020 Families with Young Children Program Guide.

We look forward to meeting you soon!
New Parents Connect, Suburban Edition
For Newborns, 0 to 6 months and their parents
Welcome to parenthood! What an amazing time! Connect with other local parents and their babies while learning a bit about this exciting and at times uncertain journey. Join us for 5 sessions, each with an expert guest speaker:
Creating Jewish meaning in your home
Ages & stages of your child
Children's speech development
Babies & sleep (or not)
The changing family dynamics
Questions? Contact Susan Ellenby at 847.835.0724 or susane@nsci.org.

Register for "New Parents Connect" here.

This program is made possible by a grant from jBaby Chicago, a program of the Jewish Federation of Metropolitan Chicago.
Upcoming Events
There are no upcoming events at this time.
Resources
We are excited to announce another option for Jewish early childhood education on the North Shore. The Childrenz Center, a non-profit Jewish preschool, will be leasing space from North Shore Congregation Israel beginning summer 2019. The Childrenz Center is an independent entity from NSCI. We welcome the opportunity to be a resource to the community by leasing our space to them. The school offers programs for children 16 months (mom-and-tot) through pre-kindergarten.
More information can be found on their website HERE.



PJ Library has come to North Shore Congregation Israel.
Click here to learn how to receive free, high-quality Jewish children's books and music for your 6-month to 12-year-old child.

URJ Resources for Families with Young Children.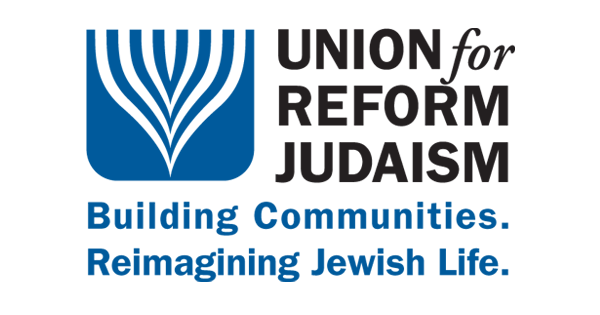 Click here to view this valuable guide.
Looking forward to connecting with you.
Sun, March 29 2020
4 Nisan 5780
come check us out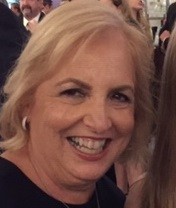 Susan Ellenby
Youth and Family Community Engagement Coordinator
847.835.0724 ext. 615
susane@nsci.org
Sun, March 29 2020 4 Nisan 5780